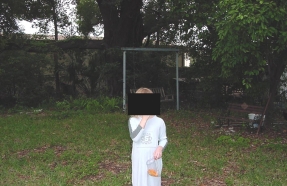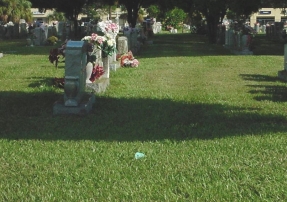 ALL STORIES, EVENTS AND IMAGES FOUND ON THIS WEBSITE AND/OR PAGE ARE THE

PERSONAL PROPERTY OF

WWW.TRUE-GHOST-STORIES.COM

THEREFORE, NO STORIES, EVENTS OR IMAGES/PHOTOS SHOULD BE COPIED, DUPLICATED OR OTHERWISE WITHOUT PRIOR CONSCENT!

Copyright (C) 2001 www.true-ghost-stories.com (J.L)

All Rights Reserved

Faces in tree, taken in Toni's backyard.

Apparition of a man, standing in far left of photo.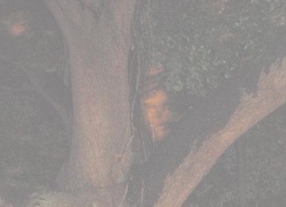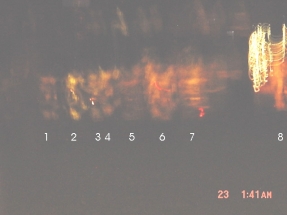 Multiple images with varying facial features.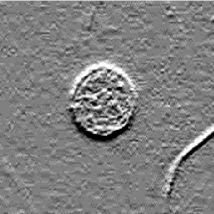 Orb in motion in graveyard.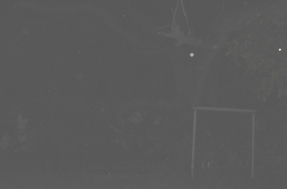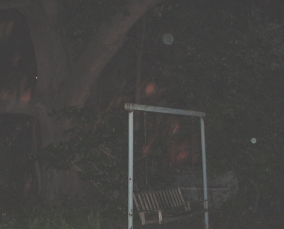 Orbs around tree and swing in backyard.

This page is graphic intense

Please allow time to fully load.

Diamond shaped orbs behind child.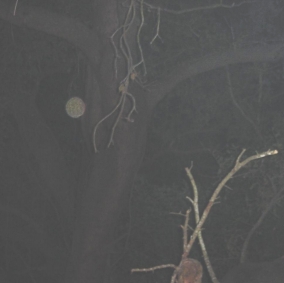 Orb and strange image at bottom of picture.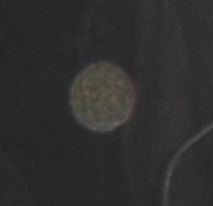 Image from above picture enlarged for detail.

Orb from left showing depth and texture.

Orb from above picture enlarged for detail.



Custom Search