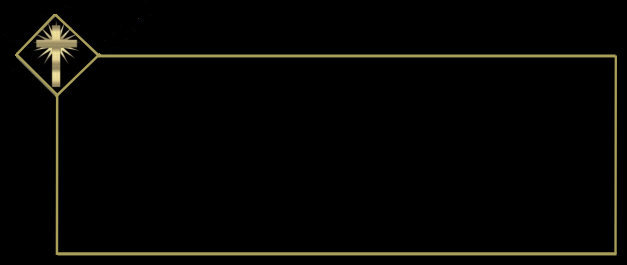 Pastor Wayne Fitzpatrick

can be heard

Live On WCANRadio.com

every Thursday Night

at 7:00 pm (eastern time)

on Christian Issues For Today.

You can participate by calling in on these toll free numbers. 1.800.921.2205

and

1.866.921.2205

or you can email your question, comments and unbelief's

at the link on bottom of this page.

He will be more than happy to respond to your inquires.

Please do not copy, reproduce or otherwise

any of the stories found on this or

any other pages on this website,

without prior consent.

~Thank You~

www.true-ghost-stories.com

Copyright Protected (C) 2001 www.true-ghost-stories.com (k.b)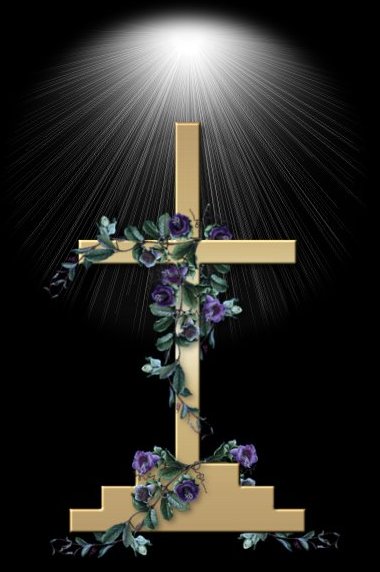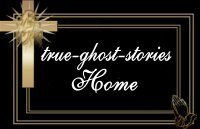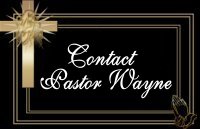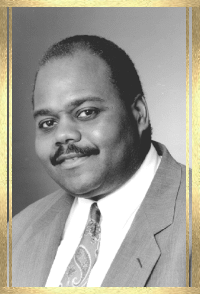 Pastor Wayne is a longtime spiritual warrior

in the Word of God.

He has devoted his life to serving the Lord.

He has discernment into the spirit world, and exercises the Gifts of The Spirit at full capacity.

Pastor has been blessed with the gift to teach  in the Word of God, which plays a major part in the family of God.

He also has experience in battling demonic forces with the authority that was given to him by Christ Jesus.





I first crossed paths with Pastor Wayne when our family was enduring  extreme paranormal activity.  I captured an evp that was indiscernible and needed someone to clean up the recording.  I was anxious to find out what this entity was trying to convey to us.  Pastor Wayne offered to assist with this task and the results were shocking.  He was able to confirm the evp was indeed paranormal.  So, I asked Pastor Wayne 
"Why is the thing trying so hard to make contact with us?"
  His response sent me in to a tail spin.  He responded
"It's not trying to...it already has."
  Pastor Wayne has since become an intricate part of our family as a spiritual advisor, counselor and dear friend.
~Kimberly~

www.true-ghost-stories.com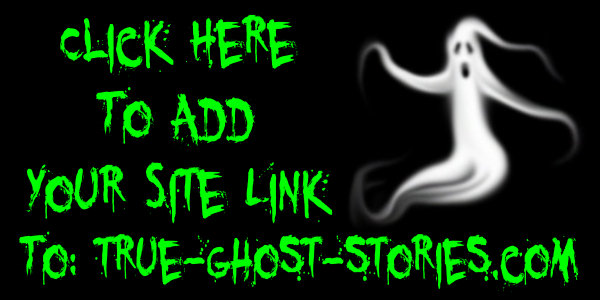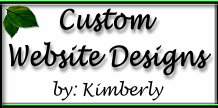 More projects you'll find Kimberly working with: